The idea was how to represent different styles of creative people and they can meet in the same festival: The Best Spanish Creativity Festival, cdec 2016. 
TOTE BAG IN TWO COLORS: BLACK + WHITE
curated by sr. y sra. wilson
Illustrators: Wete + Rafa Goicoechea + Baimu Studio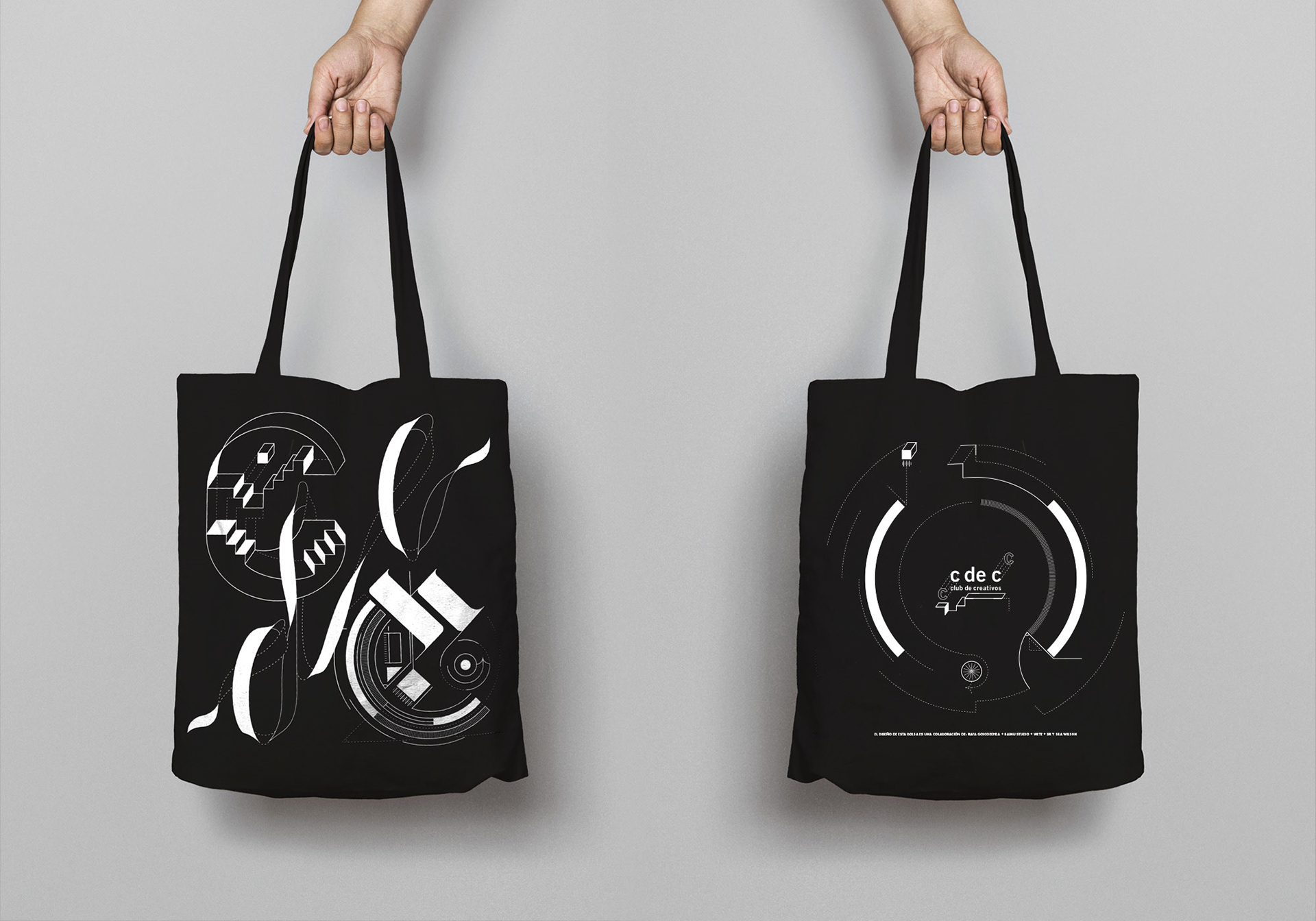 The
club of creatives (c de c)
is a non-for-profit organization involved in improving the quality of creative work in Spain and in joining together professionals from the sector to promote education and training. It is the only organization of this kind in Spain today. What they stand for is the highest possible level for Spanish creative work, which is why tey activities are focused on training the creatives of today and tomorrow, and on demonstrating the value of creativity in the field of communication.