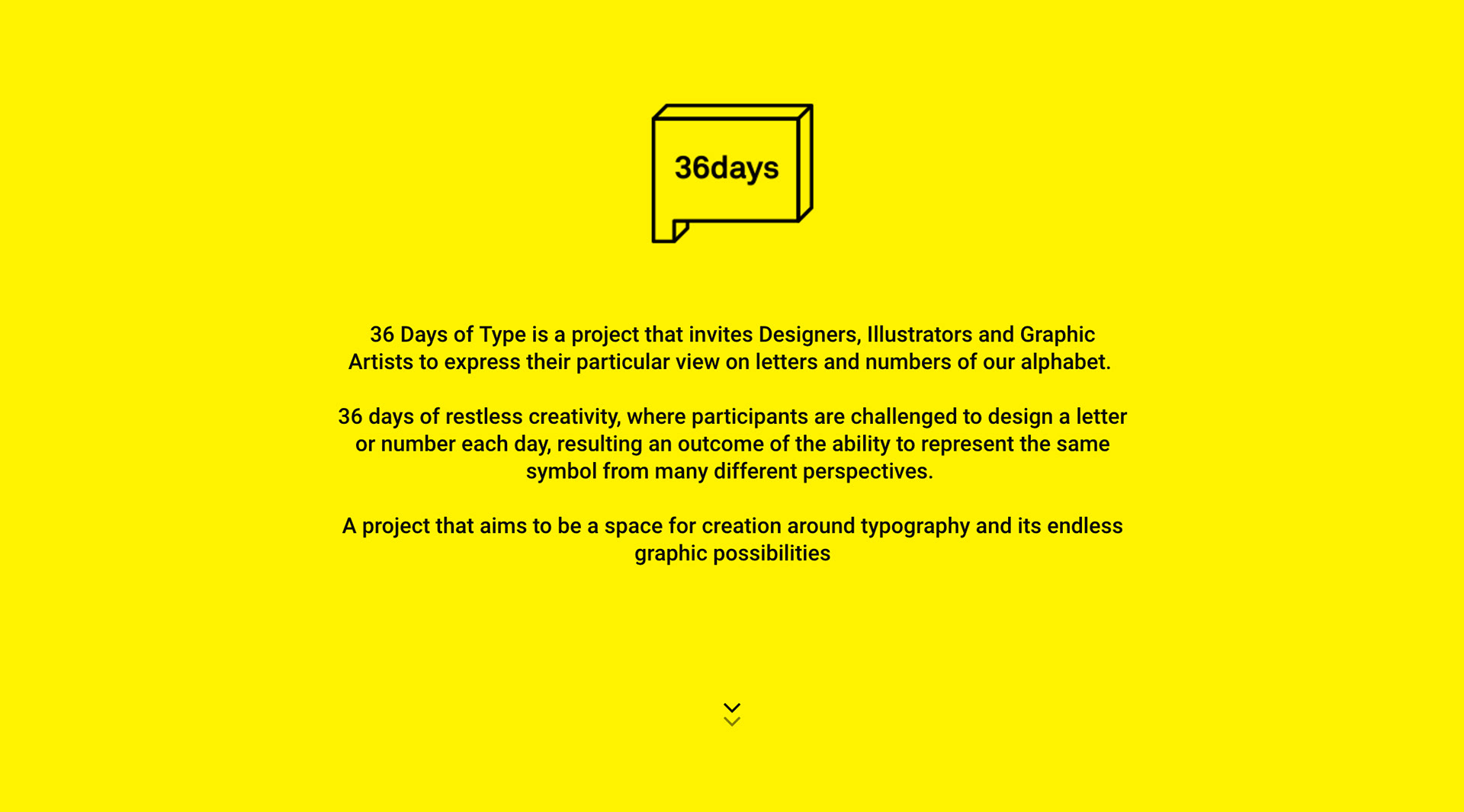 This year i've been exploring a new technique inspired into the flexibility of the materials
mixed with surrealism aesthetic from Dali´s liquid clocks.

The result was a very
volumetric type
, playing with the
shape
and
color
, resulting in a style that I feel very identified and that allows me to express myself in a very personal way.
I cant wait to apply it in
future projects
.
Made entirely with
Adobe Illustrator.
I hope you like it :))