I was commissioned to create a lettering treatment for an article based 
on the

young

and talented kids of Hollywood. 
They look for some playful and fresh treatment based upon some of my previous work, 
allowing me to explore and develop the best artwork possible.
Client:

The Hollywood Reporter
Art direction:

 Christopher Hawkins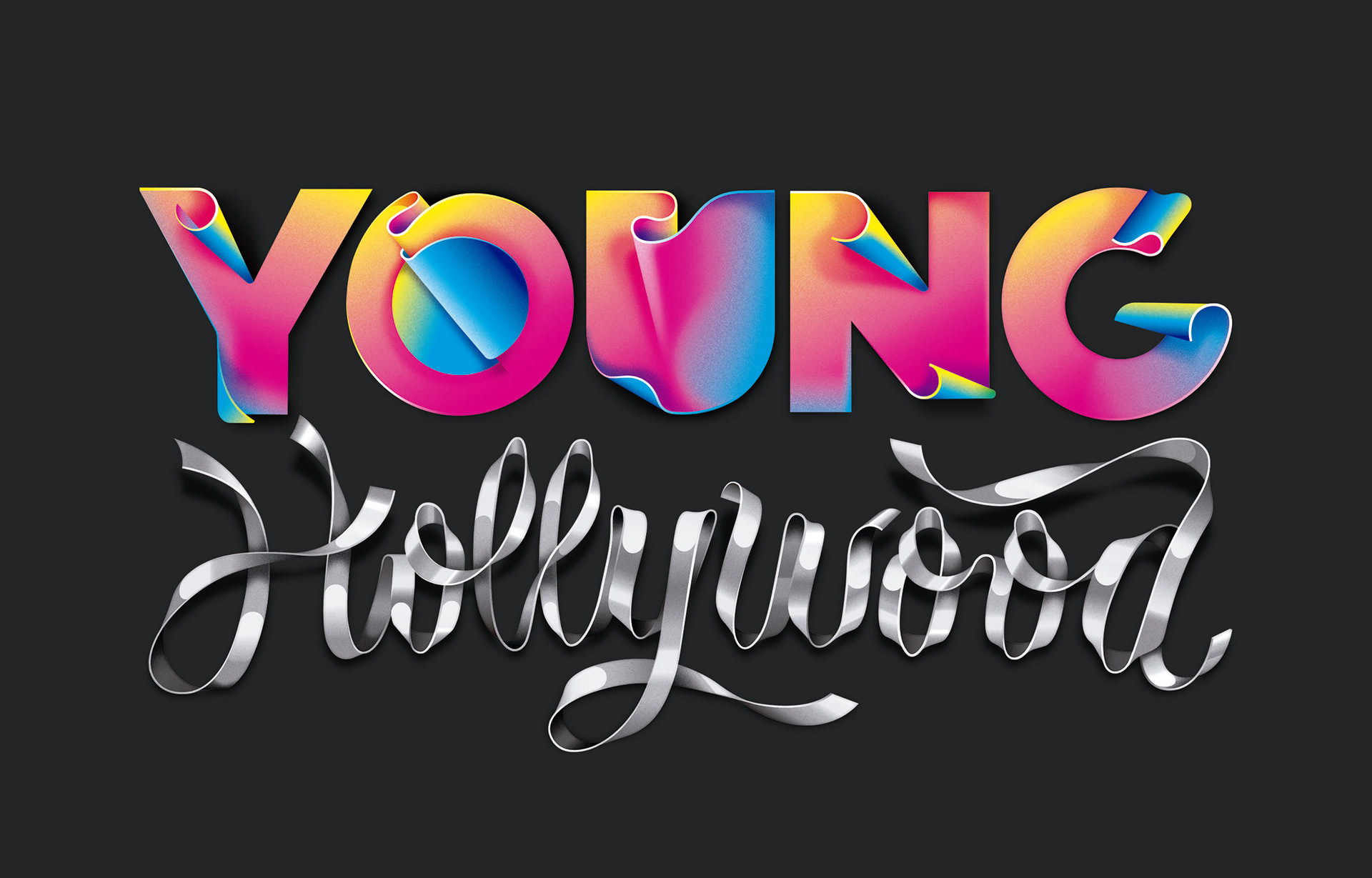 Final Lettering treatment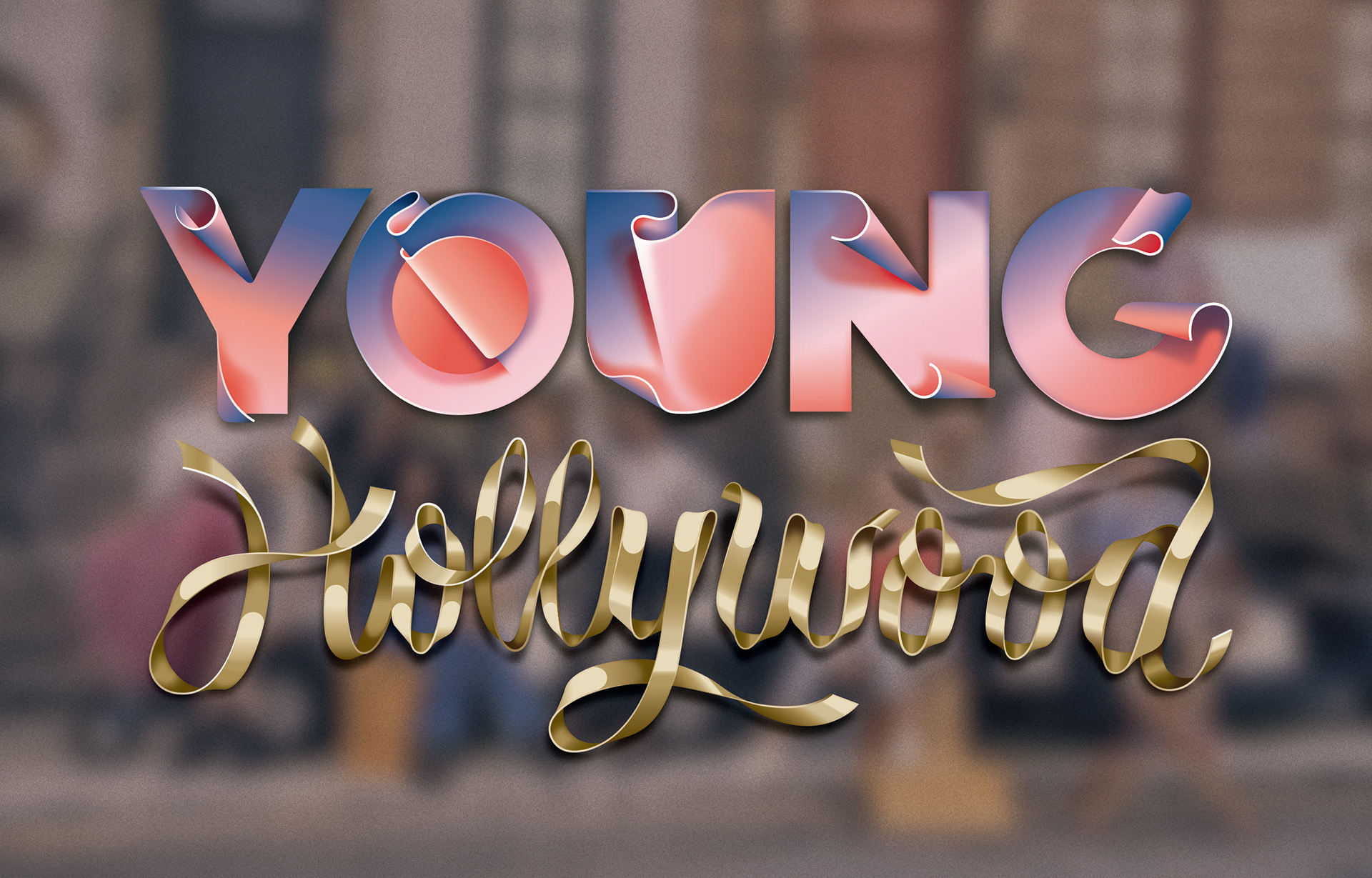 Sketching developed on Ipad pro + Procreate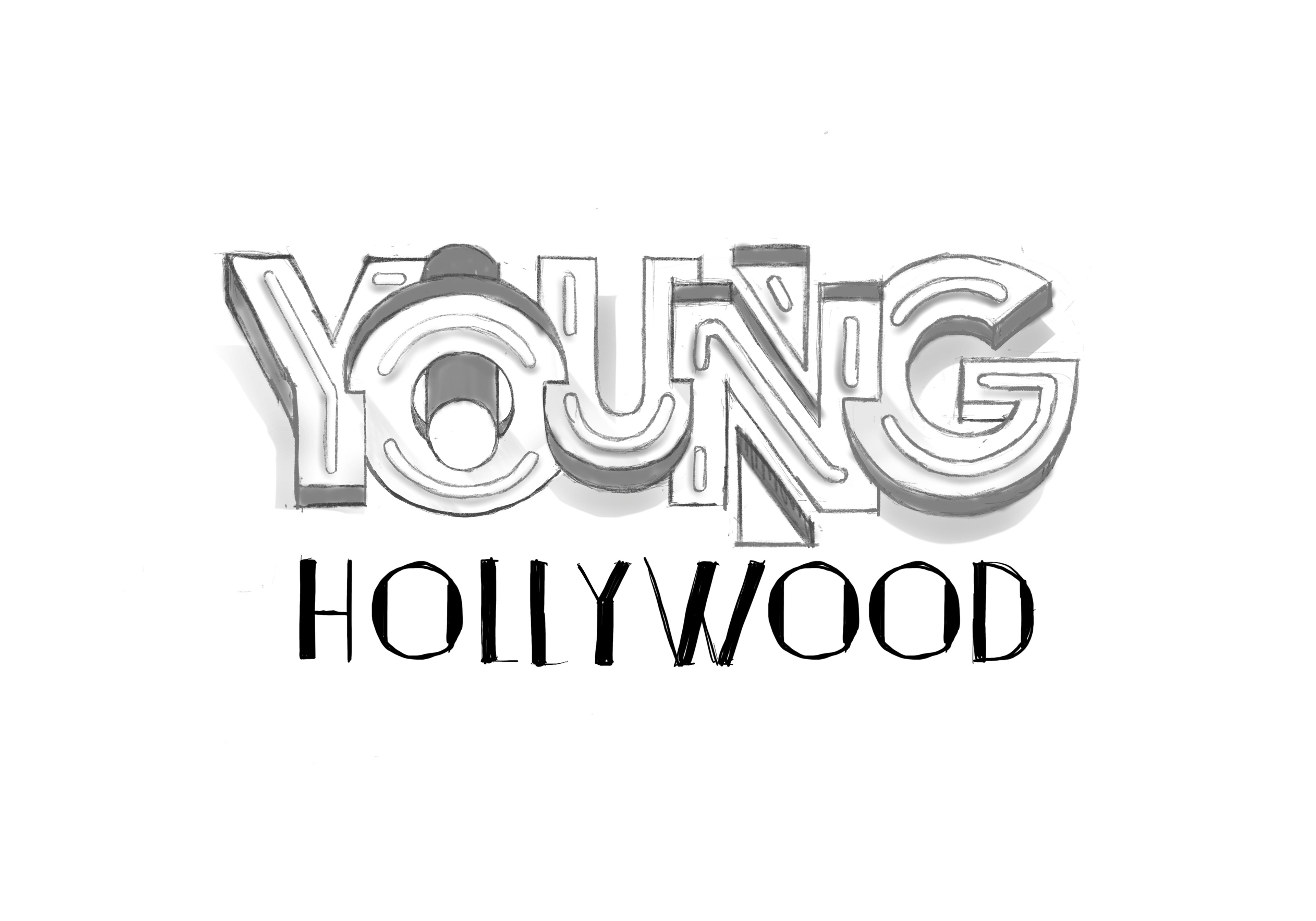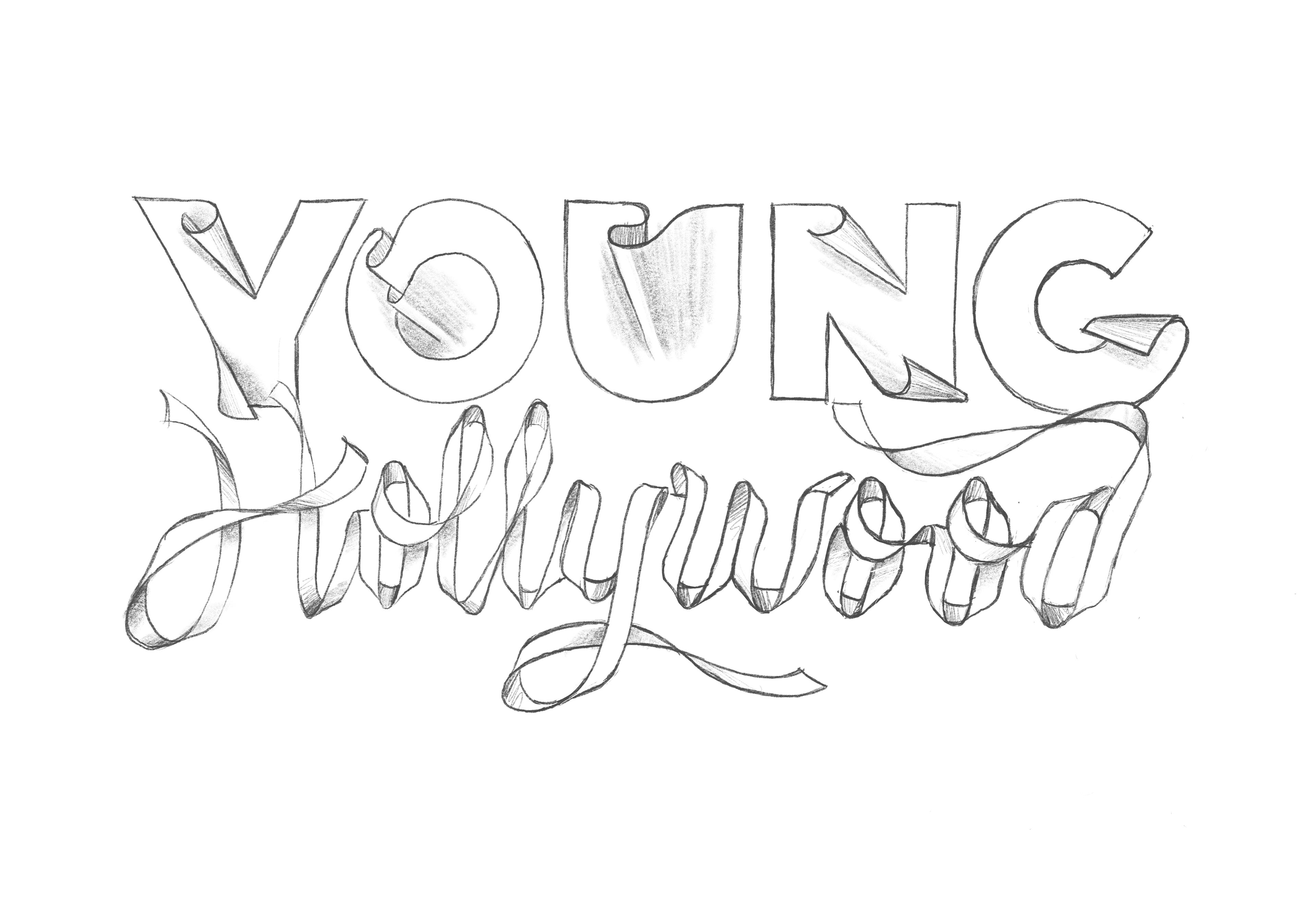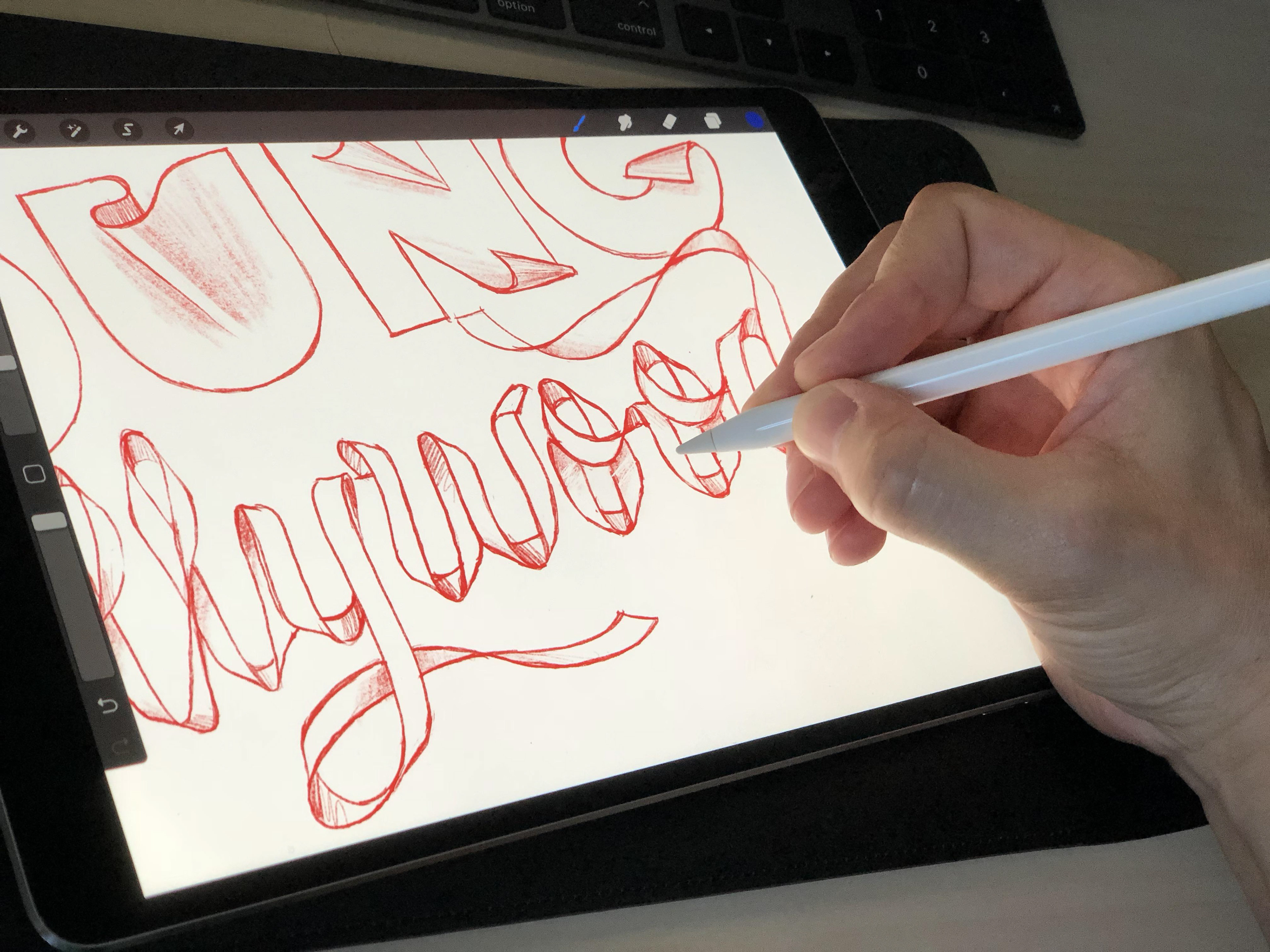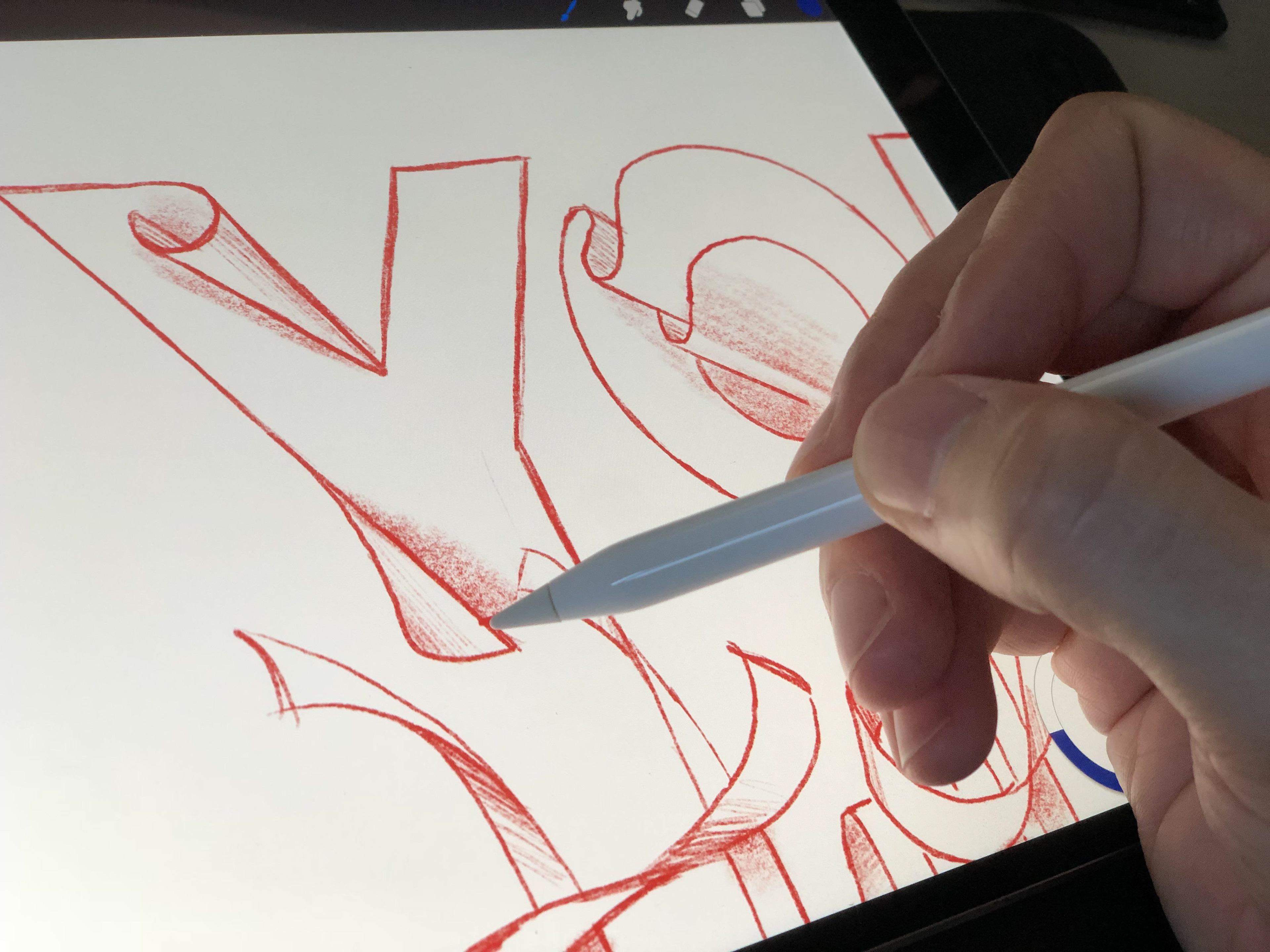 if you like it please take a look at my Instagram
or drop me an email for exciting and challenging projects.