Editorial illustration for

Yorokobu magazine

, March 2018 Issue.
Work based on an article related to the consume of the internet in

Cuba

, 
despite the prohibition of social networks 
and the hight level of censorship suffered on the island.
Magazine:

 Yorokobu #93 Marzo 2018


Client:

 Brands & Roses


Article by:

Esteban Ordoñez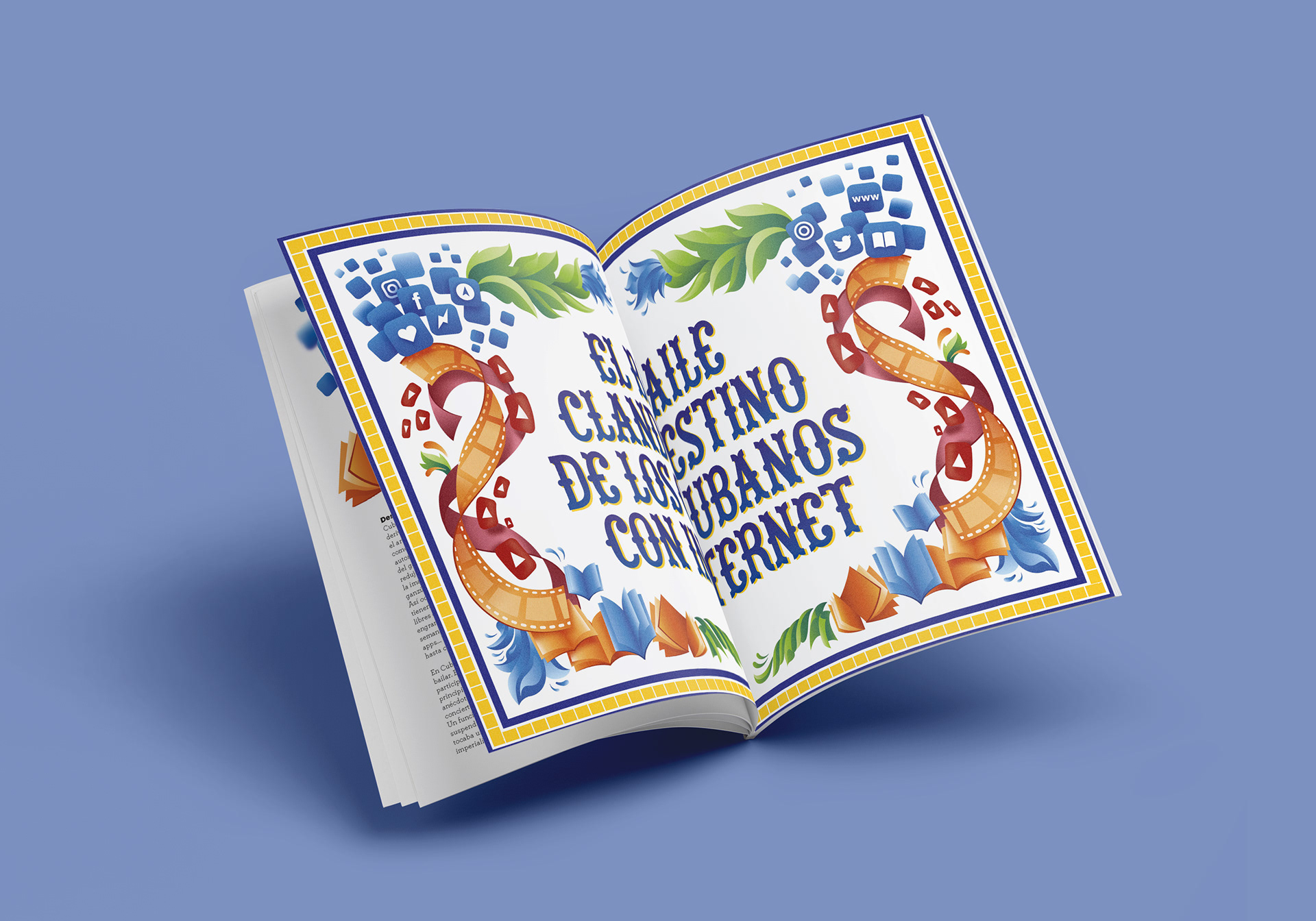 MAIN ILLUSTRATION / DOUBLE PAGE
Illustration style inspired by the vintage hand painted 
street signs used to mark the streets at Habana.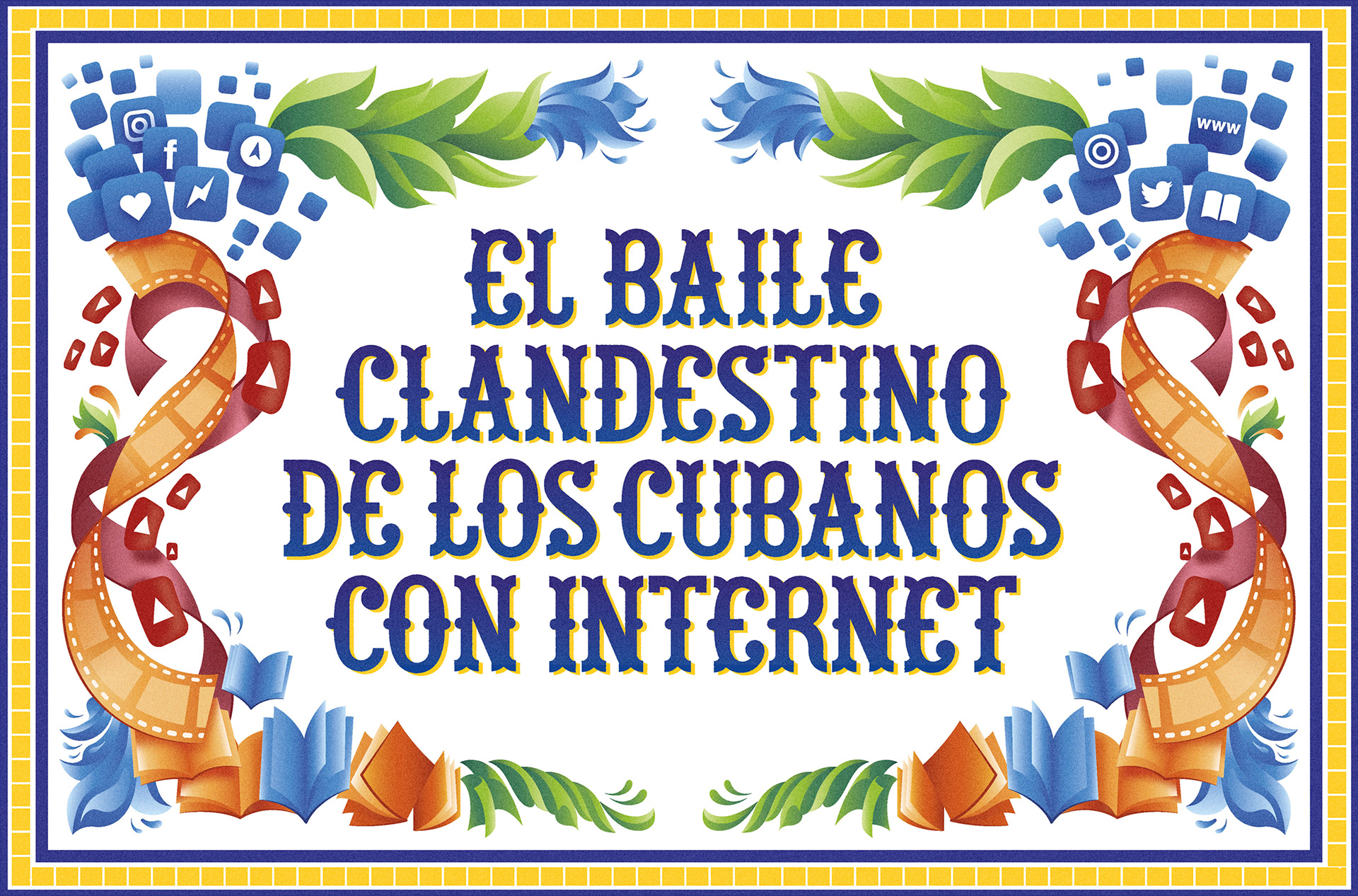 CUSTOM CUBAN SIGN TYPEFACE

SINGLE ILLUSTRATIONS / ARTICLE GARMENT